Formulated with Clean Ingredients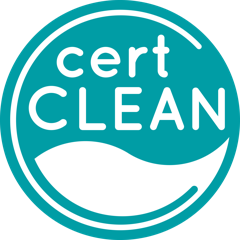 Our products are certified by North America's leading certification for safer skincare.
* Look for CertClean logos to find out which products are certified.
paraben
animal derivatives
synthetic fragrance
colours
alcohol
sulfates
silicon derivatives
mineral oil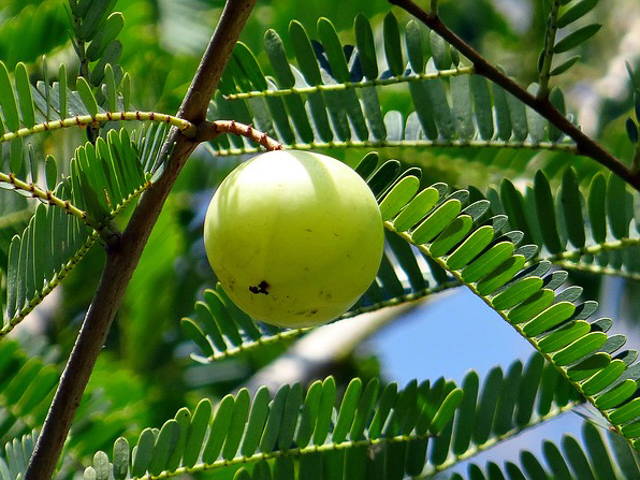 An ingredient derived from premium quality indian gooseberry (amla) fruits, an important Indian Ayurvedic herbs used for thousands of years for various diseases, using a patented water-based process to produce 200x concentrated power form of the fruits (Read more about what makes this type of antioxidant special.)
Cascading, long-lasting antioxidant: Broad spectrum antioxidant activity, including free radical damages and oxidative stress from iron and copper
Skin brightening agent: Provides even-toned skin and reduces hyperpigmentations
Age defying ingredient: Reduces collagen-breaking enzyme activities, which reduces wrinkles and loss in skin elasticity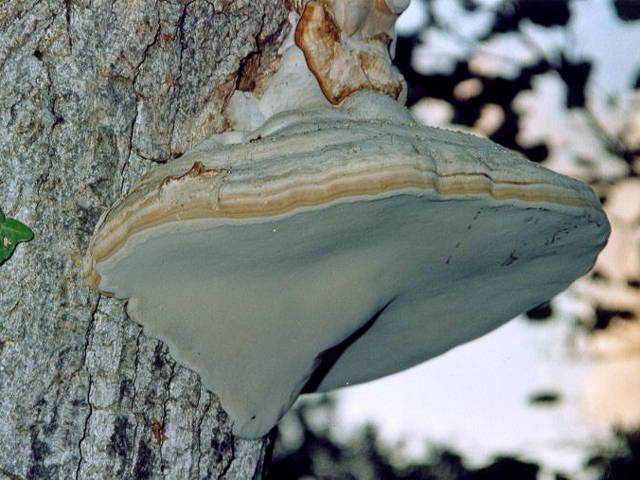 Purified, concentrated active, extracted from Fomes Officinalis mushroom, which was known and used as an elixir of long life in the old French Pharmacopeia. (Read more about this ingredient.
Astringent: Increase in skin elasticity
Tighter pores: Useful for oily forehead and nose
Moisturizing: Unlike other astringent, does not dry out the skin and rather moisturize the skin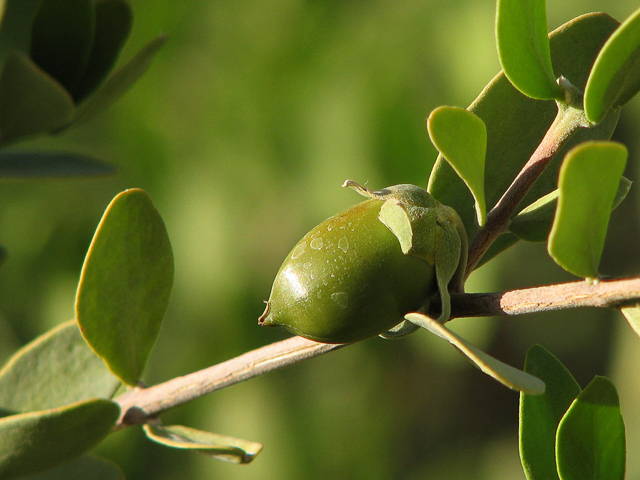 Cold-pressed, unrefined certified organic jojoba oil, with no added ingredients. Used by Native Americans to heal sores and wounds for hundreds of years. Its molecular composition closely resembles that of the skin's natural oil, so it is safe for acne-prone and oily skin as well.
Benefits skin microbiomes: Balances the skin microbiomes by boosting the growth of good bacteria (Read about the importance of skin microbiome.)
Non-comedogenic and hypoallergenic
Anti-inflammatory: Research has shown that jojoba oil helps with acne and psoriasis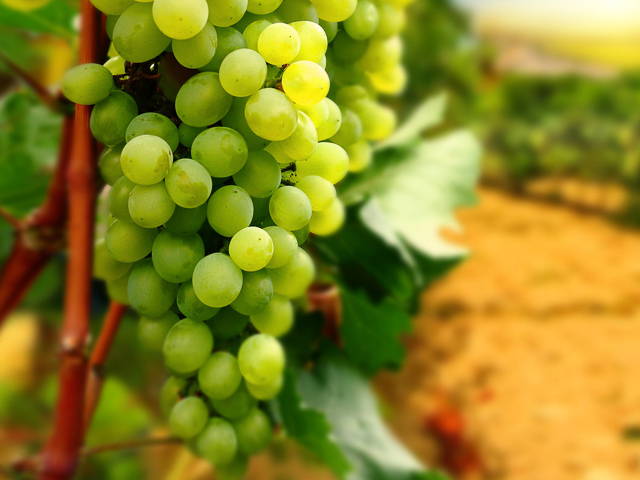 Non-pore clogging, cold-pressed, food-grade grapeseed oil high in linoleic acid, a type of Omega-6 fatty acid
High in Vitamin E: Repairs damaged and irritated skin
Powerful antioxidant: Fights off free radical damages and boosts the antioxidant function of other antioxidants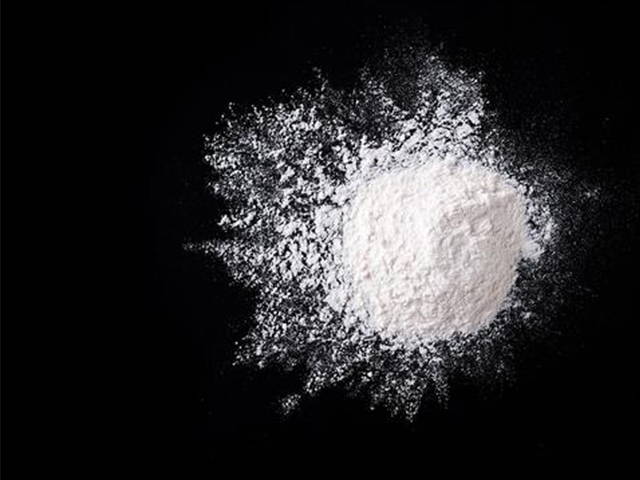 Not just any hyaluronic acid, but MMW (mixed molecular weight) hyaluronic acid produced through microbial fermentation. (Read more about the benefits of this particular type of hyaluronic acid.)
Improve elasticity and skin hydration
Significantly improve wrinkles
Keeps the skin supple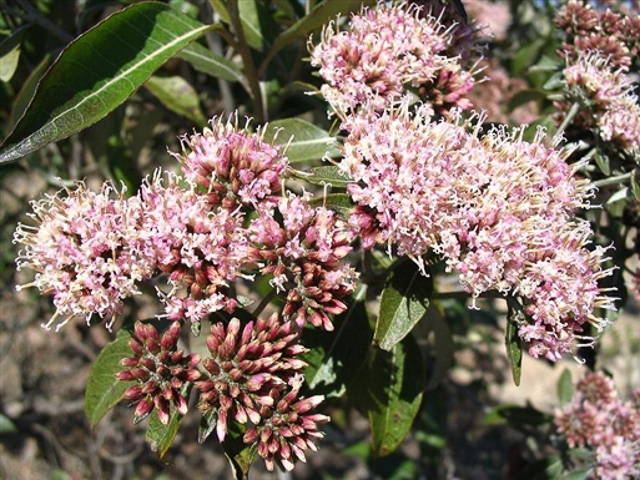 Naturally-scented primary constituent of German Chamomile essential oil and the key ingredient in our Self-Preservation System
Anti-microbial: Strengthens the preservative function of ingredients
Anti-irritant: High in panthenol, supporting soothing and moisturizing of the skin
Increases penetration of other ingredients
Anti-inflammatory: Helps soothe rashes, rosacea, and other conditions related to skin irritation